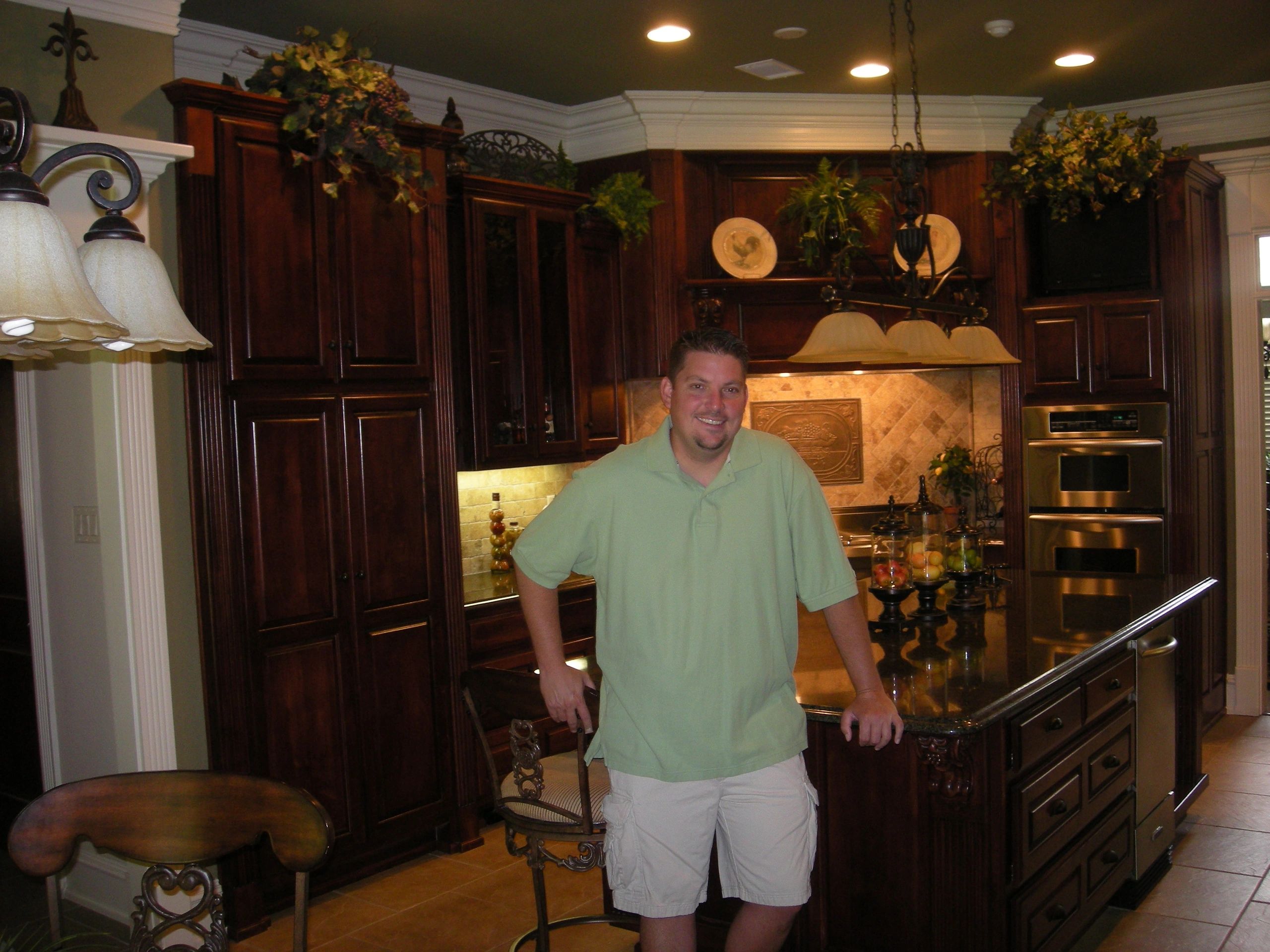 Cody Ward Construction, Inc.  is an Arkansas based real estate development and construction company that has been building extraordinary properties for more than 15 Years. Our skill and integrity has earned us a reputation as one of the area's pre-eminent construction companies. We specialize in custom built homes, spec homes, and community development.
Custom Homes
If you can dream it, we can build it.  We maintain control throughout the design and construction process to ensure that your residence is built to the highest quality standards. Our custom homes are always exceptionally beautiful, well appointed, and extremely comfortable. We have been creating happy homeowners for over 15 years.


Spec Homes

All of our spec homes come with the quality you would expect from a custom built home, including decorator finishes, upgraded fixtures and our best floor plans.


Cody Ward Construction is known for:
o             Quality built homes.
o             Unique and flexible floor plans.
o             Final product exceeding expectations.
o             Honesty, integrity, and great value.